4 Risks of Buying a HUD Home
Posted by Mark Ciochon on Wednesday, November 11, 2020 at 9:28 AM
By Mark Ciochon / November 11, 2020
Comment
As you begin the journey of purchasing real estate you may notice that there are many terms that are thrown around, and while many real estate professionals may understand the lingo, oftentimes there needs to be further explanation. One example of this lies with a HUD Home. Generally speaking, HUD homes are not something that people plan to purchase as there are risks that are associated with the purchase, however, some buyers are left wondering what a HUD home even is.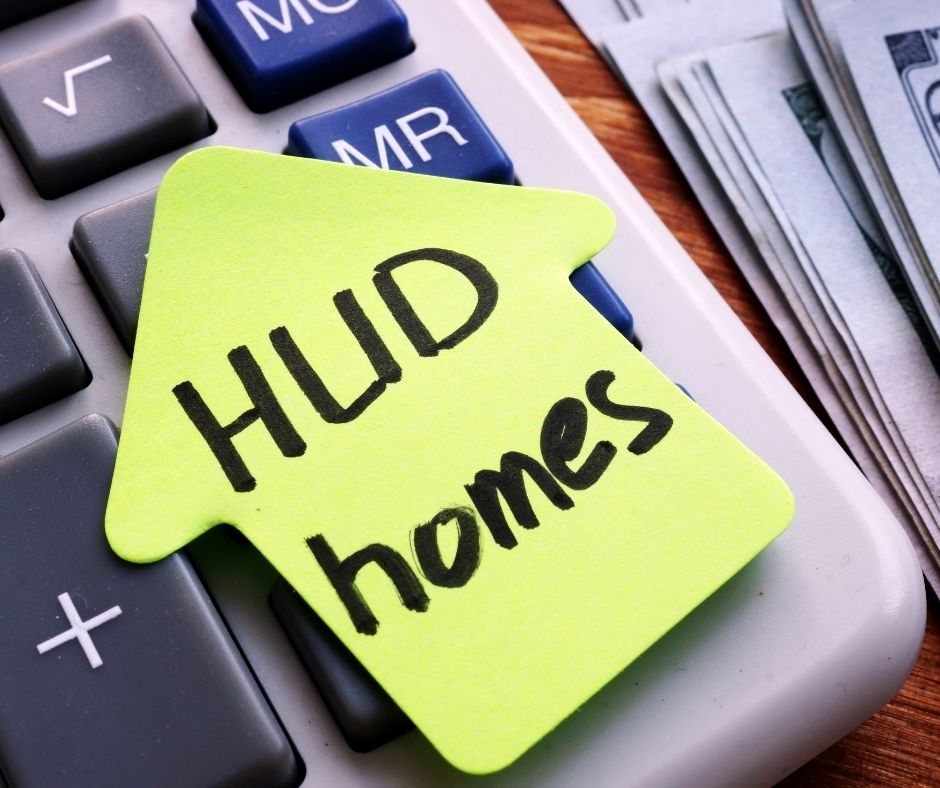 A Possible Foreclosure
A HUD home is a property that has been foreclosed and was originally purchased by the previous owners through an FHA loan. Generally speaking, a HUD Home will nearly always be cheaper than similar homes that hold a regular real estate listing, this can be for many reasons. The primary reason for this difference is that the HUD home has gone through the foreclosure process and that brings on a little risk for the new owners.
Is There Damage?
While it isn't always the case, oftentimes when trying to purchase a HUD Home the property will be highly neglected or damaged as the previous occupants let the property go into foreclosure. This can be as simple as the carpets being stained, or as dramatic as the home needing a full gut. HUD homes were once extremely popular for those who wanted to purchase a cheaper property and then flip it to resell, however, HUD homes are now given priority to those who wish to purchase and occupy the home for more than 12 months.
Sold 'As-Is'
In addition to potentially needing a lot of work and repair, HUD homes are sold "As Is" which means that you cannot request any additional discounts for repairs or damages or requests for repairs to be made prior to closing. Should you decide you want to move forward with a HUD home make sure you are fully aware of the damages and repairs that are needed as they will not only be costly in most scenarios but also take time.
More: How COVID is Affecting Appraisals
Challenging Financing
Lastly, oftentimes securing financing to purchase a HUD home can be difficult. The most common way HUD Homes can be purchased is through an all-cash offer, and while this is surprisingly common, many buyers end up underwater due to the amount of cash needed to make the home more livable. Should you decide to purchase a HUD Home, you may end up getting the fixer-upper of your dreams and live our your days in a great space, however, with any home that is sold "as is" always be sure to do your due diligence and look into all repairs and costs that may be needed.
HUD homes are not all bad and sometimes with the right agent and the right financing, HUD homes can be a great deal. We urge all our buyers to be well-aware of all the risks and if they are prepared they may just snag a screaming deal!
Related: What to Expect in a Bank-Owned Home
Want a list of all the HUD homes in the Omaha real estate market? Contact us below!
Search all Property Types