3 Tips for Upsizing Your Home
Posted by Mark Ciochon on Sunday, November 22, 2020 at 1:35 PM
By Mark Ciochon / November 22, 2020
Comment
A large number of home buyers right now are moving into bigger homes. There are many reasons why people are choosing larger homes right now from living with multiple generations of family in one home to just wanting more space when you are spending more time at home.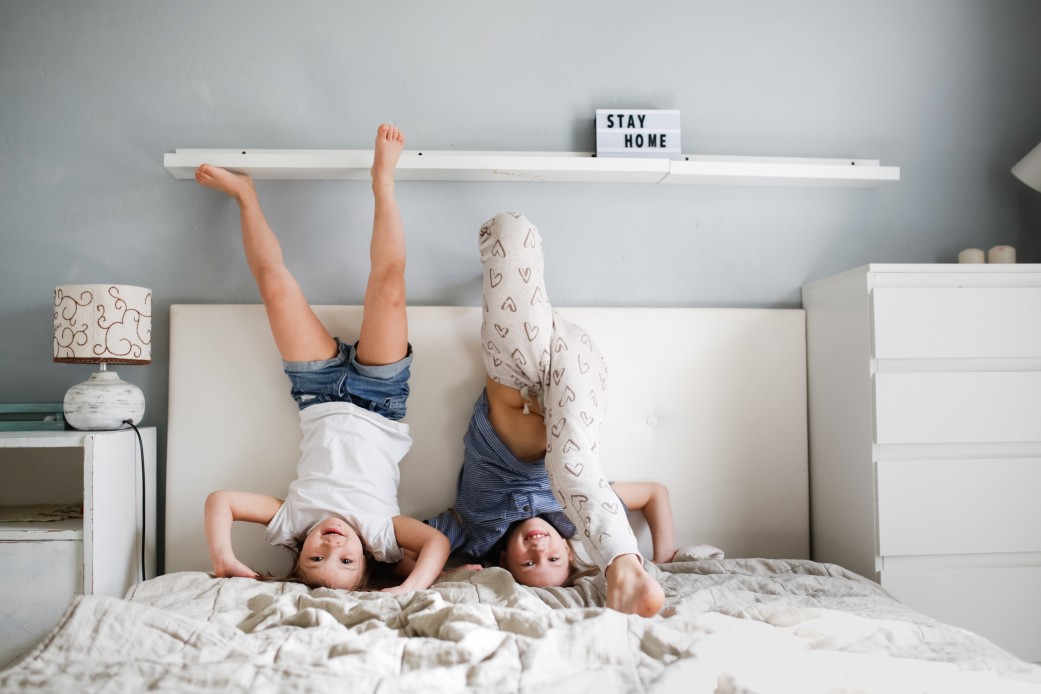 Moving to a larger home is more than just finding one that is pretty and you can get approved on a mortgage for. There are some things to look at when you are upsizing your home.
Start with Your List of Must-Haves
To know you are making a great choice in upsizing, start by sitting down and making a list of what you need and want in a new home. You will want to:
Decide on a minimum number of beds and baths. This will launch your home search
Decide on a neighborhood. Where do you want and need to live? What do you want your neighborhood to be like and where do you need it to be to get to work and everywhere else you need to go within a day?
How Much Yard? Are you hoping for lots of outdoor space? Do you want your kids to play in the yard? Do you want to host bbqs? Are you hoping to have farm animals? Do you want to start a large garden? Do you hate landscaping and want very little yard at all?
What Luxuries Are You Hoping For? What are you hoping to benefit from the use of in your new home? Do you want a fancy kitchen? Are you looking for a huge master bathroom? Would you like to be able to run systems in the home from your smart phone?
What About the Extra Space? You are upsizing because you want more space, so what exactly are you looking to do with that space? Do you need a room that is separated and quiet to use as an office? Maybe the family needs a second living room so video games can be played while others want to watch a movie.
What About the Future? Is the space in the home going to be enough or will you need even more in the future? Will you be having more kids, or do you plan to have an aging parent live with you in the next few years?
Floorplan
Now that you know what you want in a bigger home and why you want it, how do you want those spaces to be laid out and function together as a whole? Do you want everything to be on one level so that you can age in the home or make it easier for older residents in the home to get around? Would you like a kitchen open to a living space so that when it is a good idea to host parties again you can? Would it be nice to have the guest area away from the main bedrooms so guests can be more comfortable to make themselves at home? All great things to think about because a home's functionality will be happier everyday living.
Budget
When looking for a bigger home, especially right now as mortgage rates are very low, it is easy to get swept up in buying at the top of your budget so you can add just one more dream wish to the home. Make sure to go over your budget and decide how much you really want to spend on that new monthly mortgage payment. What is going to keep you living life comfortably and enable you to enjoy the home instead of feel obligated to it?
For more information on buying a home in Omaha and surrounding areas please contact us any time.
More Tips: