Should You Install Artificial Grass?
Posted by Mark Ciochon on Monday, August 31, 2020 at 1:48 PM
By Mark Ciochon / August 31, 2020
Comment
We all know that landscaping helps increase both your curb appeal and value, however, some homeowners are currently wondering if installing turf will benefit them or affect their value negatively. When thinking of turf, or artificial grass, often you think of a football stadium, indoor soccer, or other sporting arenas, however, artificial grass has become wildly popular among homeowners in the recent years. The main thing to know when it comes to artificial grass is there is good and bad turf.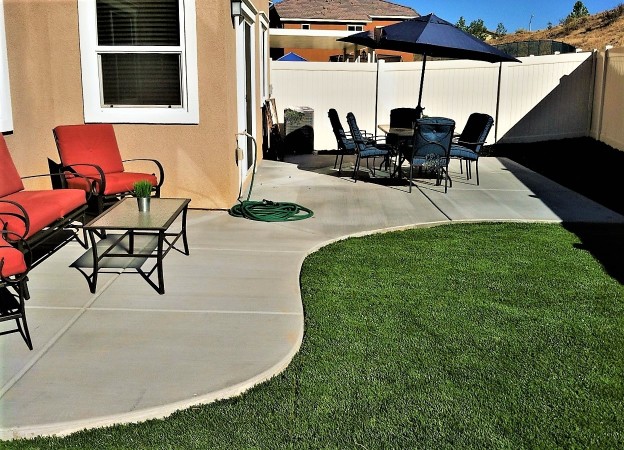 While you can often find recycled and used turf and are ready to start your DIY yard renovation, unfortunately without the proper equipment, installation, knowledge, and high-quality grass, your job may end up looking far less than appealing, and thus lower the value of your home. In order to install turf correctly, there is a lot of prep work that needs to be done including the removal of any current landscaping, leveling, packing, raking, laying a weed barrier, planning drainage, etc. It isn't a simple task. In order to get quality turf that will not only last, but also be visually appealing, you'll be spending a pretty penny, but no need to fear, with proper installation and good quality, your yard is sure to be green year round and will look freshly mown without giving off the appearance of being "fake" and thus, could increase your home's value.
Related: Best Decking Material to Create Your Dream Deck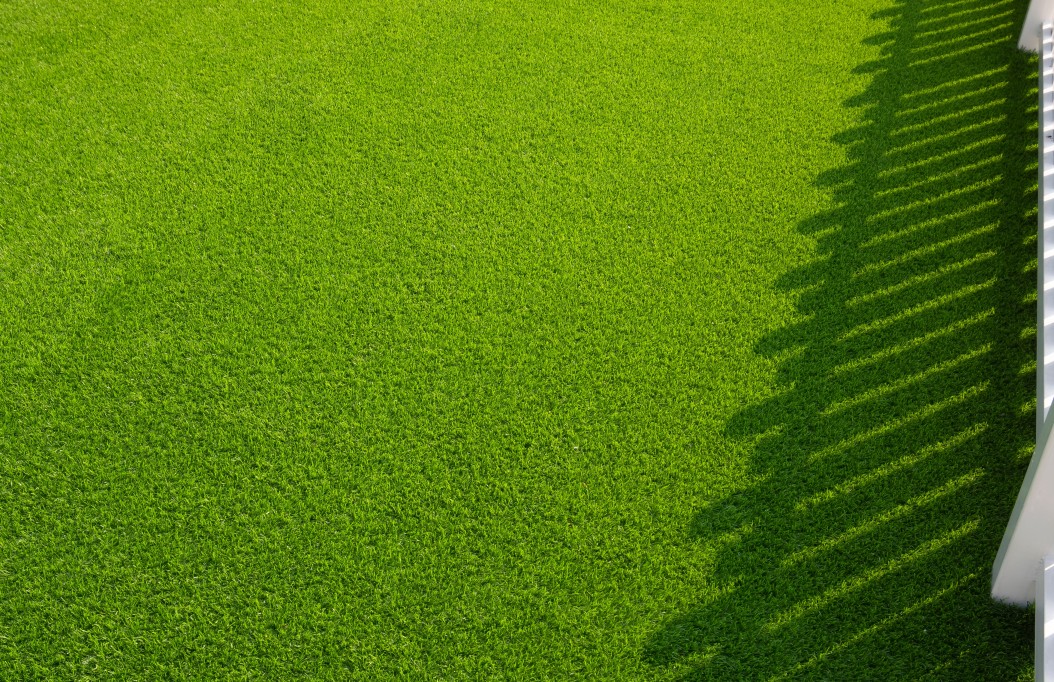 When it comes to choosing your artificial grass, you should always be picky. If you have pets, look into grass that is specifically engineered to provide extra drainage and is easily cleanable for any messes that may arise, likewise, if you have kids that run around barefoot make sure to look at temperature-controlled turf (it can get HOT!) and so on. Another thing to keep in mind is your HOA if applicable. Often, they will only allow a certain style or blade length when it comes to artificial grass so you will want to ensure that you are staying within the guidelines.
While it is possible to have a successful DIY turf project, this will require a lot of research and patience. Installation is vital to the longevity and appearance of your yard. If you are wanting a perfectly manicured yard, spending the extra on installation might be a better choice, whereas if you are working on a small area of your back yard, self-installation might be easier to get away with. Contrary to common belief, installing turf isn't as simple as rolling out a perfect yard, there are seems, yard nails, directional pattern changes, edges, and bubbles that all require extra care during installation to ensure your project is not only visually appealing but also durable.
Related: What can I use a pressure washer on?
For more information on ways to improve your home or for looking at new construction homes in and around Omaha, schedule a consultation with one of our experts.
More Tips: How to Care for a Newly Seeded Lawn