Should We Build or Buy?
Posted by Mark Ciochon on Tuesday, May 5, 2020 at 9:41 AM
By Mark Ciochon / May 5, 2020
Comment
Perhaps you've been toying with the idea of moving, relocating, finding that perfect home. Within that conversation comes the option to build your custom home or by an existing home. So, what are the pros and cons? How do you know if it's time to build a home or, scrap all that stress and by an existing one? Here's some insight if you're wondering should we build or buy?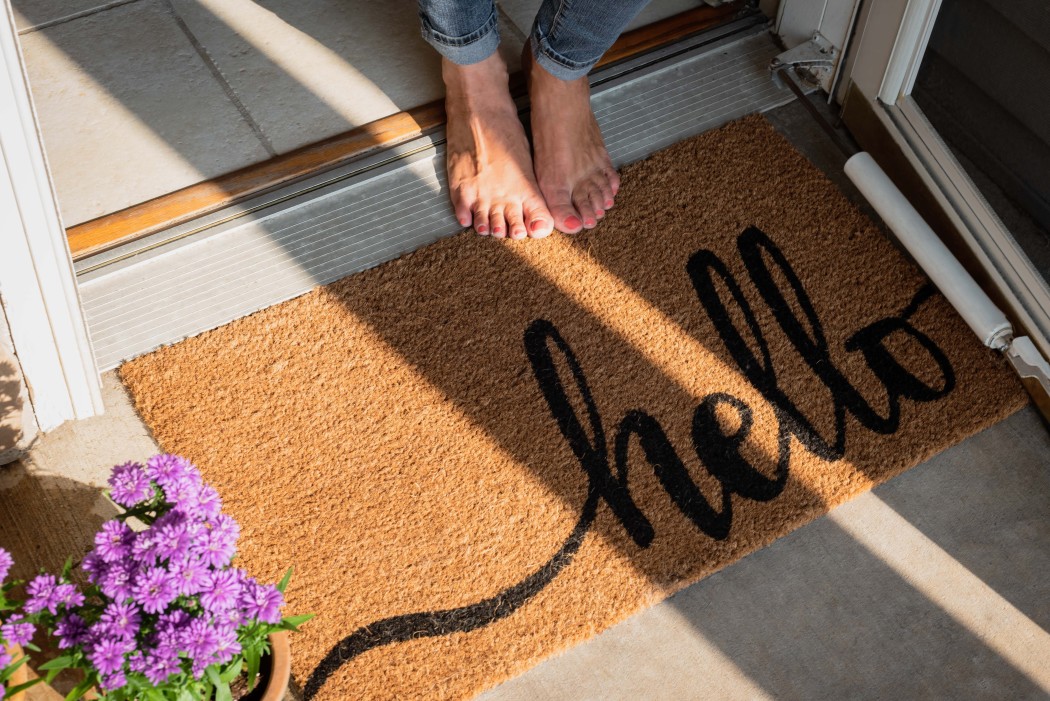 Building a house - pros and cons.
Pros:
According to the National Association of Realtors, the average time an existing home is on the market is about 30 days. With this being the case, finding the right home might be a challenge. But building a home, means you're getting exactly what you want. Customization is a huge Pro. You can create the details, finishes, and design you want from the layout to flooring to cabinets, paint colors, and down to the last detail including baseboards, crown molding, and hardware. This is appealing to a lot of people since they can get exactly what they're looking for.
It can be frustrating touring home after home, browsing hundreds of listings online, and never really finding what you want. It might look great in the pictures but then seeing it in person might reveal its true flaws. Building from the ground up in an area you really want means you have the say-so on every little detail.
Related: 10 Things to Look for in New Construction
Cons:
You have the say-so on every little detail! And to some, that's extremely overwhelming. It takes on average seven months to construct a new home, which means you'll likely have a gap in residence between the time you sell your old place and build your new one. You'll need to be able to cover the cost of renting, apply for a bridge loan, and deal with the stress that can come from building a home from the ground up.
All of those little details can really be overwhelming and stressful to some. Some people throw up their hands halfway through and establish a "don't care" type of attitude. The problem with this is, six months down the line when you're actually moved in, you may have regretted not caring what type of doorknob, baseboard, or hardware you chose.
Another con can be out of pocket expenses. Whatever your budgeting, add to it. You'll need to ask the builder how much they actually spent on upgrades, what's included in the base price, and what will be an additional cost at closing. By understanding all of the costs upfront, you can be better prepared for the duration of the project.
More: 8 Tips for Building an Energy-Efficient Home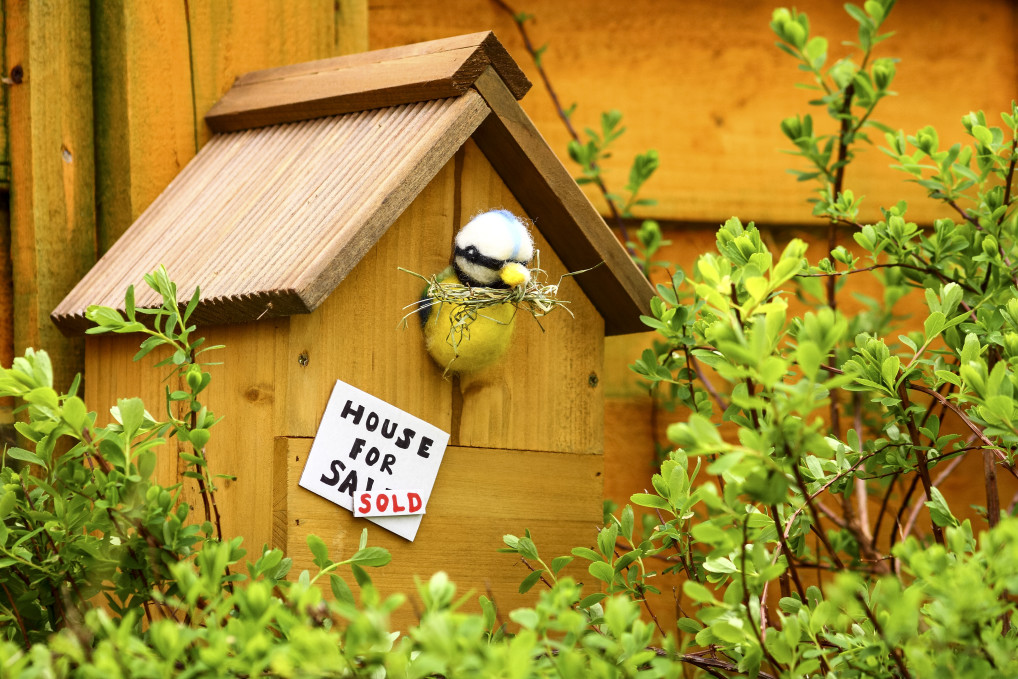 Buying an existing home - pros and cons.
Pros:
The benefit of buying an existing home is probably more financial than anything. It can be less stressful than building one because you will have to purchase land, design it, and pick out all the little details that go with it. There are fewer decisions to make about the house itself because it's already built.
You can also get a real estate agent to help negotiate for the best deal possible. You might be able to get more bang for your buck with an existing house depending on what the previous owners did. You can move in right after closing and you can upgrade at your own pace when you have time and money.
Cons:
By building an existing home, especially an older home, there will be maintenance issues and you may need to replace things much sooner than if you had built a brand-new home.
The more homes you end up looking at the higher the chance that you'll settle rather than love the home and you might have to deal with buyer's remorse at a later time.
If you buy an older home, energy costs will naturally be higher as well and you never know who you're going to live next to so neighbors may be an issue in the future.
There are pros and cons to buying and building but you have to decide what makes more sense for you. We have agents that specialize in all types of existing and new houses in Omaha and surrounding areas and we specialize in Woodland Homes, currently building out in about eight different communities surrounding Omaha. We have options both ways and if you have more questions feel free to ask us anything at any time. We love to help you find the perfect Omaha home for sale.