How to Be a Mortgage Lender's Favorite Client
Posted by Mark Ciochon on Wednesday, June 24, 2020 at 7:59 AM
By Mark Ciochon / June 24, 2020
Comment
Nobody wants to be a pain to their lender. You know your job very well and you understand that your clients could make your job easier if they understood the process and were prepared. The same goes for mortgage lending. Here are some ways to be a mortgage lender's dream client.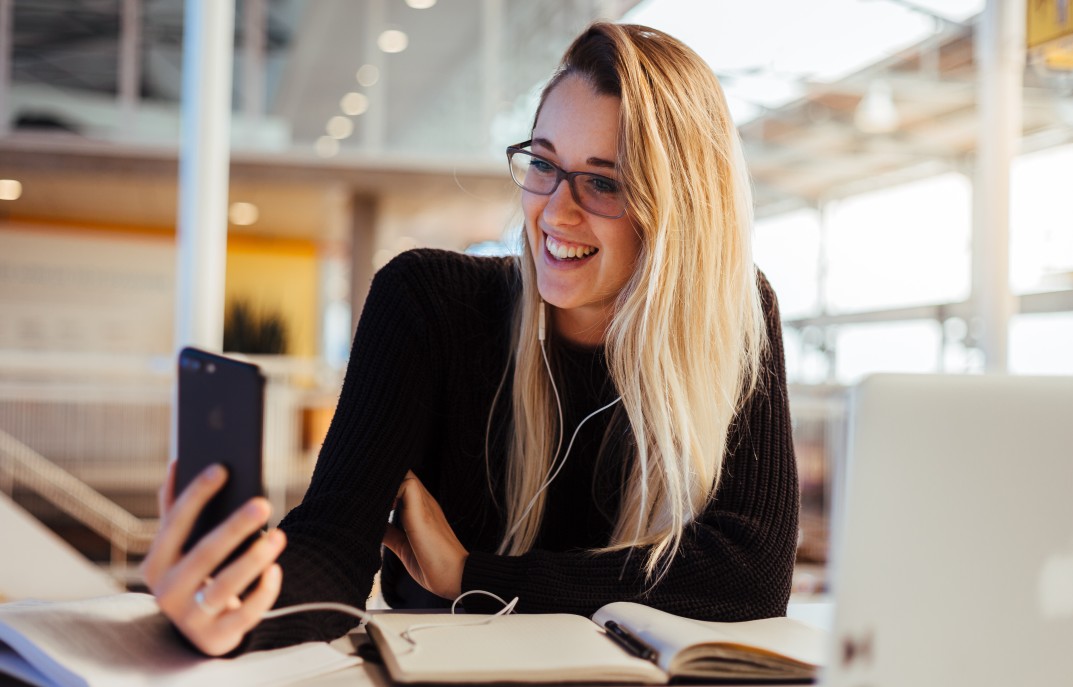 Simply be cooperative. One of the biggest reasons that loans don't go through is noncooperative clients. People may become difficult, not return phone calls or answer questions in a timely manner. This alone could cause their mortgage loan to actually fail. The best way to get what you want is to be cooperative along the process.
Being well-qualified. Of course, not everyone is well-qualified but if you know that you are qualified and you've done some stops along the way to increase your credit score and improve your credit history, it will make the entire process much easier.
Being honest. We're going to see everything anyway so you might as well be honest with us now. By hiding debt, assets, liens, tax fraud or liabilities could only delay the process or have underwriters denies alone altogether. It's best to be upfront, open and honest from the beginning
Shop around but not too much. Lenders always say that you can shop around for the best loan, which is fine but borrowers can be downright aggressive about rate shopping making themselves a nuisance to all potential lenders. The market is extremely competitive and rates and fees are very close to one another. While it's a good idea to shop around, understand that 2 to 4 lenders is probably going to offer you similar numbers.
Respect your lender. Try not to get overly emotional, angry and confrontational. There are times when lenders may not return phone calls, are uncooperative themselves or downright rude. However, respecting your lender and the job they're trying to do when they do it properly, can make the entire process much easier.
For more information or to get started on the loan process give me a call at any time. I have great lenders in the Columbus area that can help you find the right loan and program for your needs.
Start Searching all Our Featured Communities - We are your source for Woodland Homes in Omaha and Elkhorn