Elkhorn NE Real Estate Housing Market Update
Posted by Mark Ciochon on Friday, October 2, 2020 at 8:18 AM
By Mark Ciochon / October 2, 2020
Comment
The Elkhorn Nebraska real estate market is doing quite well, even in spite of the current housing climate across the country. Surprisingly, real estate sales are still up and home buyers and sellers are still making deals. If you're planning on buying or selling in Elkhorn, here are some market stats to know how to price your home, how quickly homes are selling and when is a good time to buy.
The median list price is between $400,000 and $410,000 making the median list price per square foot about $142. The median home value of the single-family home and condominium in Elkhorn is about $202,000, a 5.8% increase since last year at this time. Predictions suspect a 4.8% increase over the next 12 months.
However, inventory has dropped. There's only about 180 homes or properties for sale which is nearly a 20% decrease in inventory compared to last year. This means that home values are continuing to rise. What does this mean for buyers? Now would be a good time to buy before inventory gets even more scarce as we head into fall and winter.
The average sales price is about $411,000, which is an increase of about $3000 over last year. The average sales price compared to the asking price is 99.9%, a 2.2% increase in sales to list price. This means that those that list their property on average get 99.9% of the asking price, which is a great position for sellers to be in.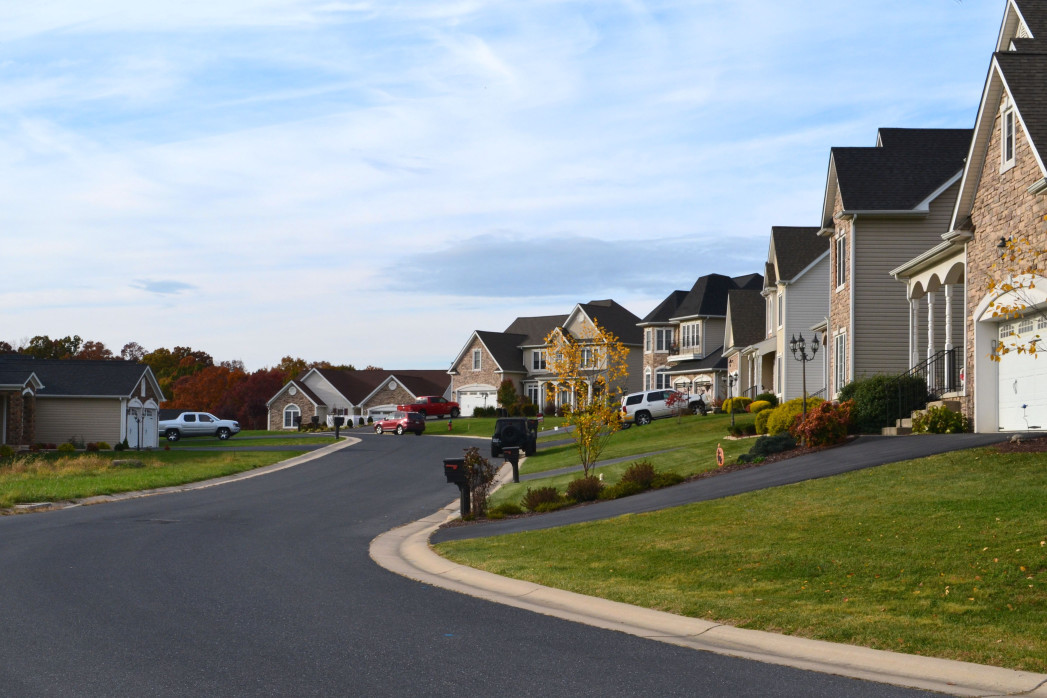 Days on the Market
Days on the market has also dropped to about 100 days. This is a 20-day decrease in days on the market compared to last year. This is from actual listing the home on the market until the home closes. In general, it takes about 30 to 45 days to get an offer and another 30 to 60 days to close. This is a good absorption rate, meaning that within about 2 to 3 months if no more homes were listed on the market, the entire market would extinguish its listings.
According to other real estate predictions, the median days on the market is just 34, which is even better for sellers. However, as we head into fall and winter, home sales will naturally start to slow down so if you're planning on selling, now would be the time rather than waiting until December or January when most homebuyers put their search on hold.
For buyers and sellers, even though school has started, homes are still being sold, listed, and purchased. Now would be a great time to find out what your Elkhorn home is currently worth or consider buying a home in Elkhorn. There are plenty of new construction homes still on the market with Woodland Homes in a variety of subdivisions and developments throughout Elkhorn and Omaha. Contact her office below for more details on the Elkhorn real estate market, buying or selling or any new construction.
Elkhorn Popular Neighborhoods