Do New Homes Need an Inspection?
Posted by Mark Ciochon on Thursday, May 21, 2020 at 8:00 AM
By Mark Ciochon / May 21, 2020
Comment
Just because you're buying a brand-new home doesn't mean you should neglect the home inspection. This is a crucial part of the home buying process and just because a home is new doesn't mean it's without flaws. A home inspection can provide valuable insight into the property's construction and may also prevent costly repairs later on.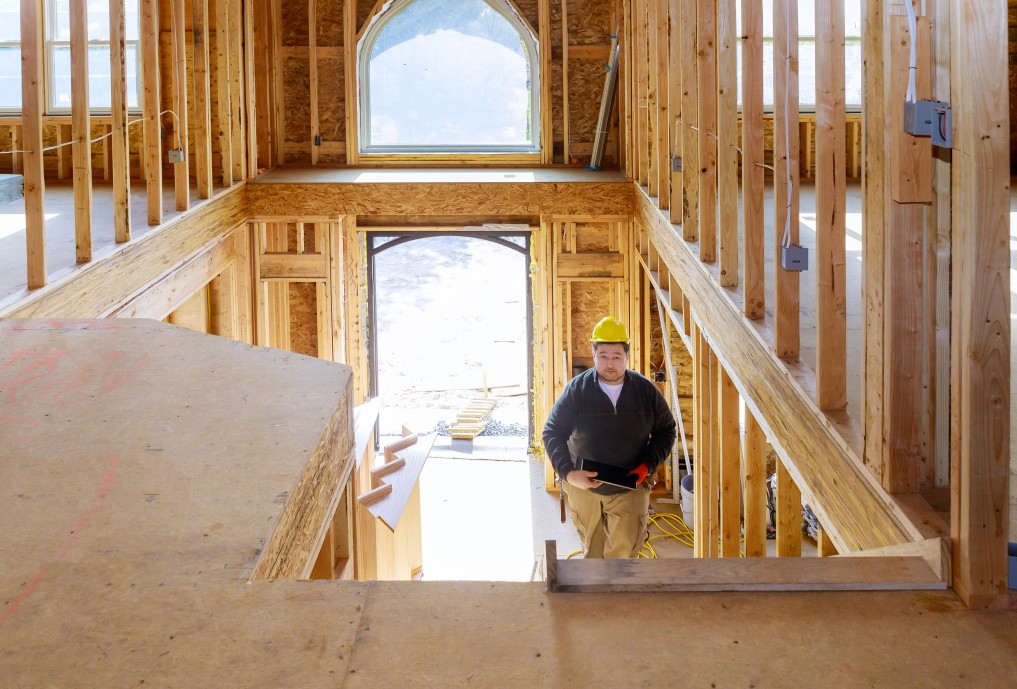 Common issues found in new construction homes.
Builders and developers make mistakes so it's important to check out these common issues that are found in new construction homes.
Leaks around the windows and doors.
HVAC issues with thermostats and loose connections.
Electrical issues or improperly wired outlets or missing switch plates.
Plumbing issues or improper piping and leaks.
Defects in the structure or foundation.
Draining issues.
You might also consider having multiple inspections. The first inspection is often called or referred to as the foundation inspection and occurs just before the foundation is poured on the home. You might not think that there's anything to inspect but this ensures the site has been excavated and graded properly. If an inspector finds issues, the builder can make adjustments before pouring the foundation.
The second inspection could be considered a framing or drywall inspection. This would happen after the frame and roof and windows are installed but before sheet rock is put up. It allows the inspector to inspect the beams, studs, and other structural components. Inspectors can verify the integrity of the wiring, plumbing, and window flashing as well.
The final inspection would be a similar one to any existing home and will ensure that the home is safe for occupancy and has been built for the local building codes and standards. If anything is found at this point, it should be brought to the attention of the builder to correct before moving in.
Can you use your own inspector?
When negotiating with your builder have your agent ask if you can bring in an outside inspector at these different construction milestones. Some builders may not want outside visitors on site, especially if they are unscheduled. However, it's important to have the home inspected at these appropriate stages and yes, you should be able to use whomever you want as long as they are licensed. Your real estate agent should have a list of reputable and licensed inspectors in the area and it's important that they understand new construction.
Related: 10 Things to Look for in New Construction
Who pays for the inspection?
Inspections are usually paid out-of-pocket. Building codes are mandatory and builders are required to meet minimal standards but the buyer should conduct their own inspection for peace of mind. Yes, it's an added expense but well worth it.
Remember, this is a large investment and it's important to take the time and money now to ensure a well-working home for years to come.
Call us anytime to be connected to our preferred list of reliable and experienced home inspectors. We specialize in Woodland Homes and would love to help you find the perfect new construction home today.