Better to Build a Home or Buy One Right Now?
Posted by Mark Ciochon on Monday, February 22, 2021 at 12:52 PM
By Mark Ciochon / February 22, 2021
Comment
One of the challenges the past multiple years have brought is the difficulty of buying a home. Even before the pandemic became part of our day-to-day reality, the housing market has faced a steady uptick in prices and an increasing lack of inventory. These reasons and more may lead you to wonder if it's worth building your own home rather than buying one. Here are some good reasons to build your own home and a few things to consider that may make you change your mind: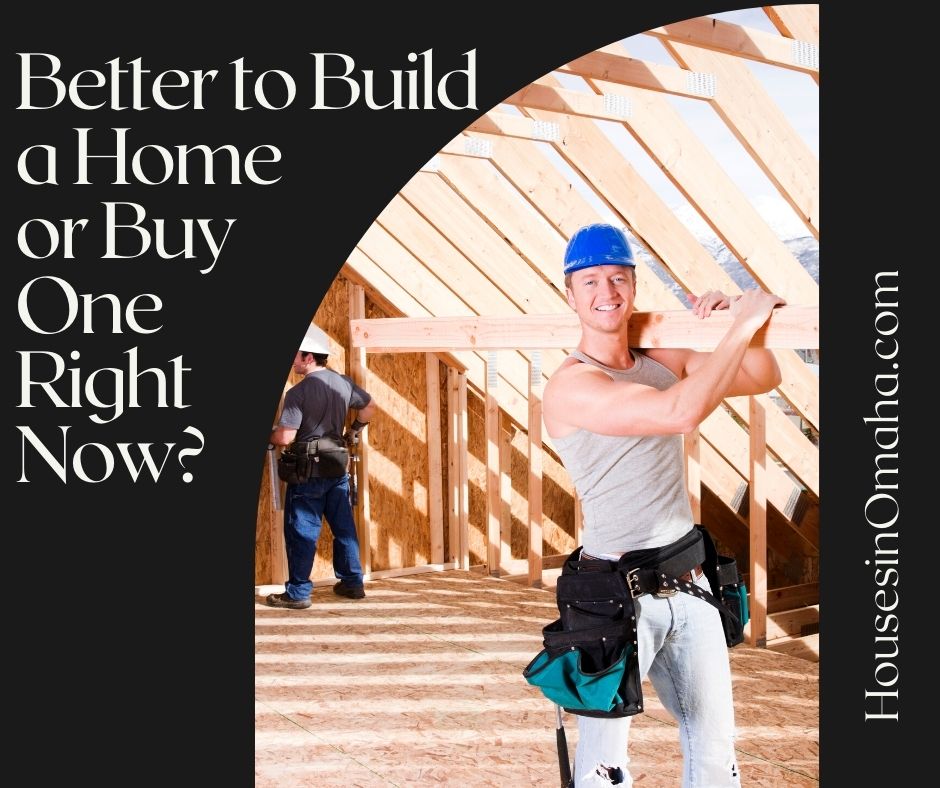 The Pros:
Customization
One of the great things about building your own home is the sheer amount of access you have to customize it as you see fit. You don't have to deal with renovations in the near future or be unable to have that truly open concept because of the way the walls were put in and so on. You start from the ground up and choose exactly the kind of space you want to have. Do you want brand new hardwood flooring? Done! Do you want the bedrooms further apart or closer together? Your builder can make it happen. Dying to have a French door installed near the kitchen and into the backyard? Sure thing! Your options are nearly limitless!
Modernity
Have you ever looked into buying a home and like about everything it has to offer except the fact that the kitchen looks like it was built in the 1970s? Yeah, that's frustrating. Fortunately, when building a home, you don't have to even bother with those nuisances. Starting from scratch means you have the option of having the newest, modern look to your new home. Couple that with the fact that a new home means a longer-lasting structure, and you have the extra peace of mind you need to fully enjoy your new home experience!
The Cons:
Cost
There's no getting around the fact that building a new home is almost always more expensive than buying an already existing home. If you're interested in having one built, you will absolutely need to make sure your budget can handle the expenses. It's not simply the cost of building a home itself that you should consider. Think about the cost of new appliances, flooring, landscaping, the overall structure of the home, and more.
Related: Find the Right House for You with These 4 Questions
Location
One of the other factors you'll also want to consider is the location of the home. Because of zoning laws and local regulations, in general, you may likely have to build your home on an expensive plot of land. That's not always the case, but it is certainly something you should consider. If you've already considered a particular plot of land to build on, then you're already in good shape; however, some neighborhoods that you would like to live in may not be available to build a home within due to some of the above factors.
To put it bluntly, there are plenty of additional factors to consider when building a home over buying an existing home. If you have the time, money, and patience to invest in it, then building your own home could be a fantastic, rewarding option for you!
Check out our featured new construction communities in and around Omaha NE