Best Places to Shop This Holiday in Elkhorn and Omaha
Posted by Mark Ciochon on Monday, November 30, 2020 at 7:24 AM
By Mark Ciochon / November 30, 2020
Comment
If you live in Nebraska, near Elkhorn and Omaha, there is a wide variety of fun places to visit. Perhaps you have a craving for shopping at some of the finest stores or dining at the most delicious restaurants? If you're planning on making a trip to the area, here are some key places to visit to make the most of your adventure.
Village Pointe
Village Pointe contains some of the best shops and eateries you will find near Omaha and Elkhorn. If you're looking for a fresh round of clothing, American Eagle, Old Navy, Banana Republic, GAP, and Altar'd State are just a few options that have what you're looking for. Perhaps you're in the mood for the latest tech or are shopping for basic appliances? Best Buy can meet those needs. Seeking to upgrade household décor, bedding, or bathroom accessories? Bed, Bath, & Beyond not only has those but also contains electronics, storage items, window treatments, and more that can suit your interests. Restaurants are also popular at the Village Pointe.
From Johnny's Italian Steakhouse to Kona Grill to Paradise Bakery & Café, the options are plentiful. One of the local restaurants to try is 402 Eat + Drink, a chef-operated, full-service restaurant located off Davenport Street near Marcus Village Pointe Cinema. They offer many popular items such as Crab Rangoon, Mushroom Flatbread, Steak Torta, and Shorty Melt. Indoor and outdoor seating is available, as well as online ordering should you desire to stay in your hotel.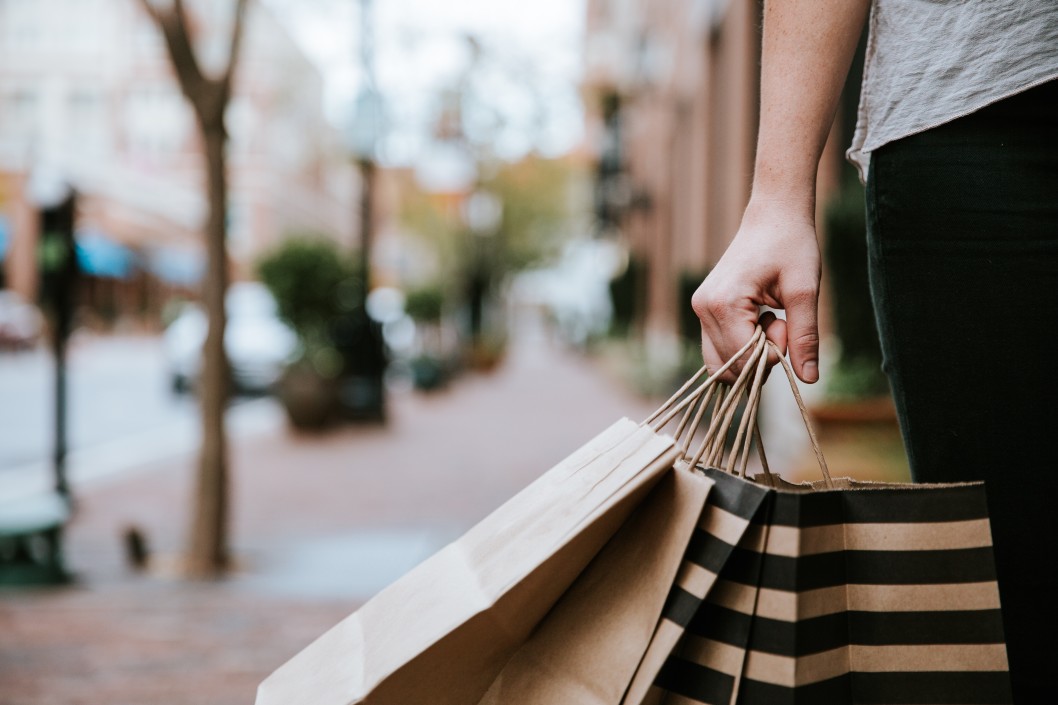 Westroads Mall
Another place to consider visiting is the Westroads Mall. They offer similar stores and diners that you can find in Village Pointe with some unique additions. Come mid-December, go see the Nebraska Wind Symphony perform wonderful pieces of music surrounding the holiday season.
They are also hosting a Warm for the Winter Coat Drive on December 12th for those less fortunate who need an extra bundle of warmth for the colder weather. Aside from similar stores found at Village Pointe, you can also go see a movie at AMC Theaters, providing some COVID-19 precautions.
Main Streets Studios & Gallery
Located just off Elkhorn Drive, east of Highway 31, Main Streets Studios & Gallery has a long history in Elkhorn, Nebraska. Initially operating as a tire business in the early 20th century, the building now features two large spaces used for art galleries. They also feature a new local artist every month and do quarterly open houses. It's a wonderful place to make a stop if you'd like to see historic pieces of history in the local art community.
Elkhorn Popular Neighborhoods
Looking for a new home? Start here!