5 Ways a New Home is Better Than an Existing One
Posted by Mark Ciochon on Wednesday, December 30, 2020 at 8:36 AM
By Mark Ciochon / December 30, 2020
Comment
If you've reached a point in your life where you'd like to buy your own home, then congratulations! Owning your very own home is an exciting time in your life, and there's nothing quite like the realization that the piece of property you live on is truly your own. However, have you thought about whether you'd like to live in an existing home or a new home? There are certainly pros and cons to both, but I'd like to share with you why buying a new home may be a better option for the future.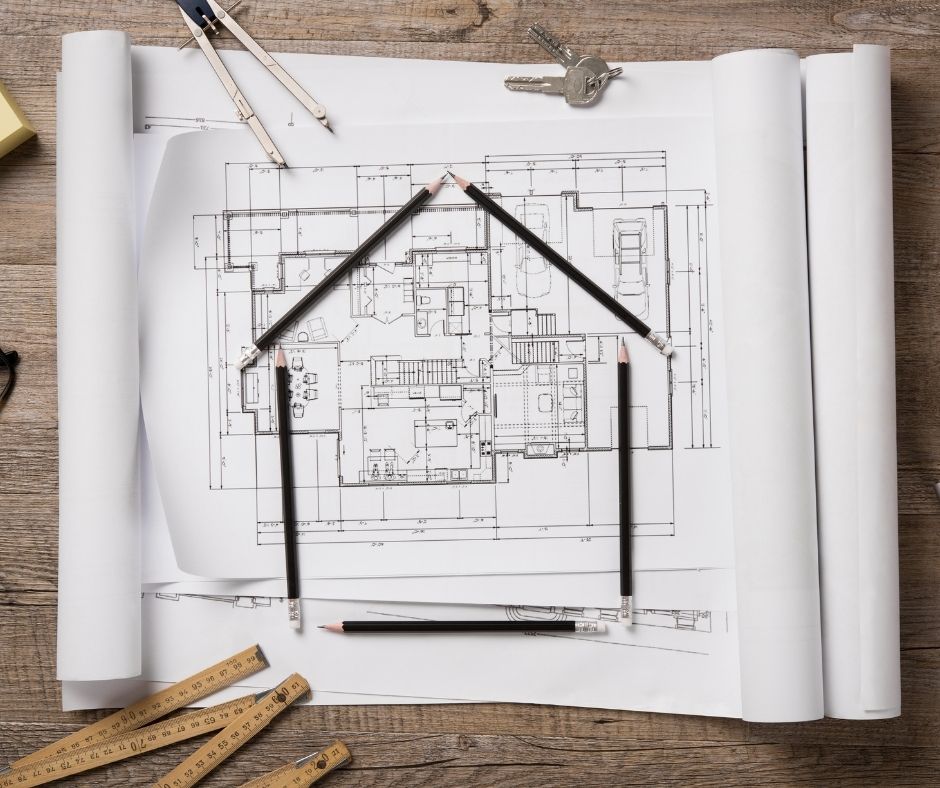 Low maintenance
I don't know about you, but I personally enjoy not having to worry about tending to different maintenance issues. One nice thing about buying a new home is you can live worry-free for many years before these issues pop up, as long as the home is built properly. Having a new HVAC system, roof, flooring, and more means those are things you don't have to worry about breaking in a short period of time. You can instead enjoy peace of mind in your beautiful new home.
Related: 5 Reasons to Make a Move Right Now
Modernity
If you're into the more modern, contemporary designs of houses today, then having a new home opens up all kinds of possibilities for putting these plans into motion. Want a formal dining room? Done! How about a wide-open space to enjoy cooking while watching a football game on the living room TV? Check! No matter what aspects of modern home living you're dreaming of bringing into reality, you can do this more easily with a newly built house.
Personalization
Although it's certainly possible to renovate an existing home to appeal more to your style, opting for a new home means taking less time to implement those changes. As long as you make it clear with the builder what you want beforehand, this can be done. Rather than having to knock out old walls or uproot the flooring, you can simply begin from scratch with what you want as the final prize.
Related: 4 Things to Look For on a Lake Home Inspection
Convenience
Another reason why a new home can be better than an existing one lies in the fact that some new construction models offer more in the way of amenities. Depending on your location, you may have better access to parks and schools and restaurants and other conveniences that may not otherwise be as easily accessible with an already existing home.
More: 20 Things that can Kill a Real Estate Deal
It's really yours!
Finally, having that brand new home means you are the first one to live in the house of your dreams. You can feel successful knowing the hard work you put into saving up for this brand new house makes it yours.
Start searching below or contact us at anytime to schedule a showing or for more details:
More Tips for New Construction Buyers:
Search Area New Construction