5 Reasons Millennials Should Stop Paying Rent Now
Posted by Mark Ciochon on Monday, June 29, 2020 at 11:58 AM
By Mark Ciochon / June 29, 2020
Comment
Millennials are buying. And they're buying homes. Real estate is a great investment for millennials and for years we didn't see them buying anything but now, they are getting married, having kids, and buying their first home. Many have been renting for years and while there are good reasons for renting, it's now time to buy. Why buy? Here are 7 good reasons Millennials might want to buy now.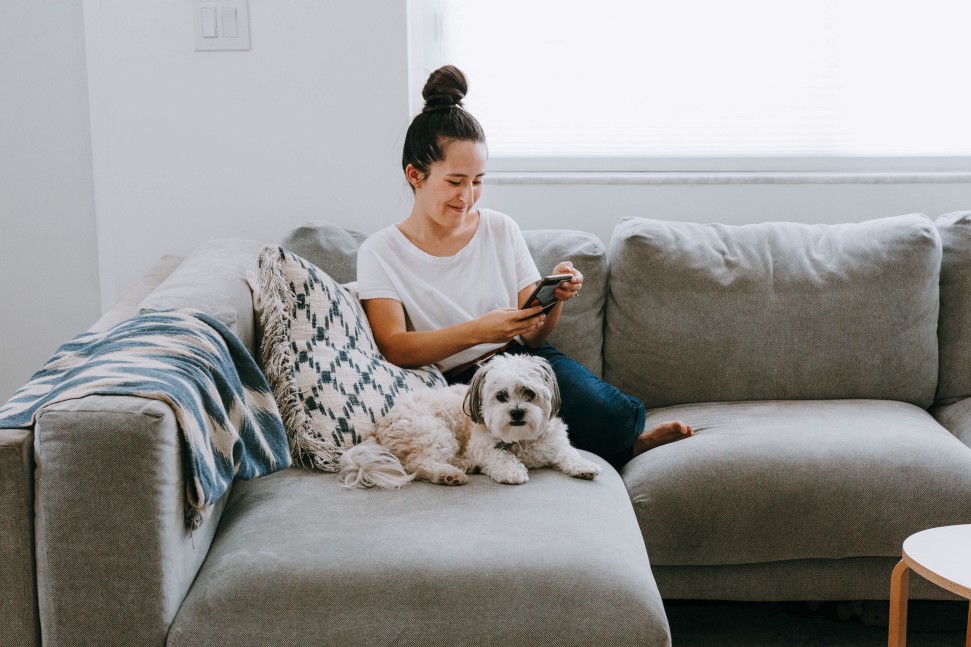 #1. It doesn't cost as much as they might think.
Buying and owning may not break the bank. There are a lot of great loan programs out there and unique financing for people. USDA home loans allow for zero down loans and FHA requires only 3.5%, some of which may be built into the cost of the loan. There may be great opportunities for first-time buyers and lots of tax incentives, credits, and deductions for homeowners. If you plan on staying in a home for several years, buying might be ideal.
#2. Rates are still historically low.
We haven't seen rates this low for this long .... ever! It's been a great time to buy for a while now and although home prices are on the rise, rates are still incredibly low. The better your credit history, the lower your rate. Now is a great time to lock in a perfect rate.
#3. You have a lot more freedom.
Apartments won't let you have Fido? No restrictions when you own a house! Of course, if you choose a condo or a strict HOA, you may have other restrictions but normally, when you own a house, you can have those pets you've always wanted. You can also do a lot of other things that you can't do when you rent. You can usually paint the walls, Tear out a wall, do some major construction or remodeling, or install any type of appliances or materials you want. Of course, if something breaks, you are responsible for it, one of the downsides to owning versus renting.
#4. A lot of people are doing it.
Okay, I know this sounds crazy and it's not the old adage, "if everybody jumped off of the bridge would you too"? But, there are a lot of people including your millennial friends that are buying houses. It's a great time to get started on building equity and a future in real estate. You may not be building up a huge real estate portfolio, but you are adding equity and earning money for yourself simply by living in your own investment. In 10 years, you'll be further along with more money saved in your investment then you're renting counterpart.
#5. Not letting someone else make money off of you.
You've probably heard that if you are renting you are simply paying someone else's mortgage, and that's true. While there are reasons to rent, if you're planning on being in a home for 5 to 10 years, you might as well start putting that money away for you rather than someone else.
We work in the Elkhorn and Omaha area and have helped hundreds of first-time homebuyers purchase the property of their dreams. It's a great place to start and I have the keys and the tools to help you get the right loan and the right terms the work for you both now and in your future. Call us today!