5 Great Ideas for Your New Construction Home
Posted by Mark Ciochon on Thursday, September 10, 2020 at 10:46 AM
By Mark Ciochon / September 10, 2020
Comment
Omaha and elk or Nebraska have so many new home construction developments around the area that finding a brand-new home might leave a lot of new homebuyers wondering, what can I do with the space? These new homes have a lot of extra space and maximize the square footage within the homes so well that you may be wondering what to do with all that extra space. Most of these new homes have open floor plans and open concept kitchens and family rooms but if you need other types of rooms in the home may you may be wondering how to set up the layout. Here are five great ideas for your new construction home.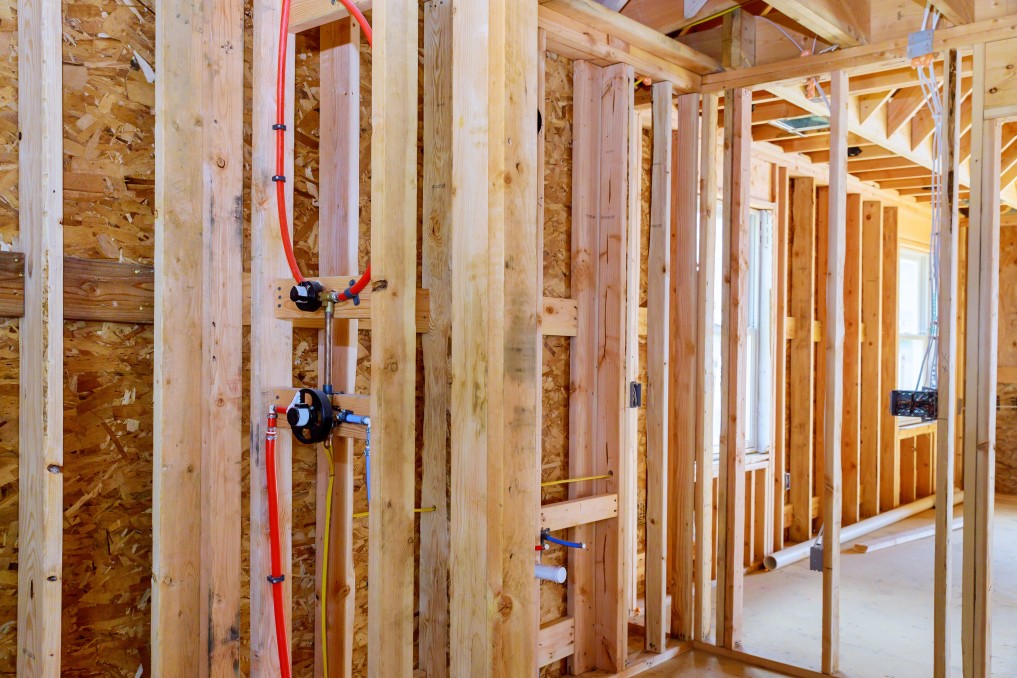 #1. Decide on wall placement.
If you are in the designing stages of your home and the walls have not been set up yet, now is the time to decide whether you want well-defined boundaries separating each room or if you want a more open concept area. Many of the new home builders throughout Omaha have several layouts to choose from so decide on your lifestyle and what works better for your day-to-day living. Do you prefer to make dinner while you can watch the kids in the living room or family room, watch TV, or be a part of the activities when you have guests over? Do you prefer the kitchen to be tucked away, so the mess stays in the kitchen, not out with your guests or your family? Deciding on the wall placement is definitely one of the first things to decide when constructing a home.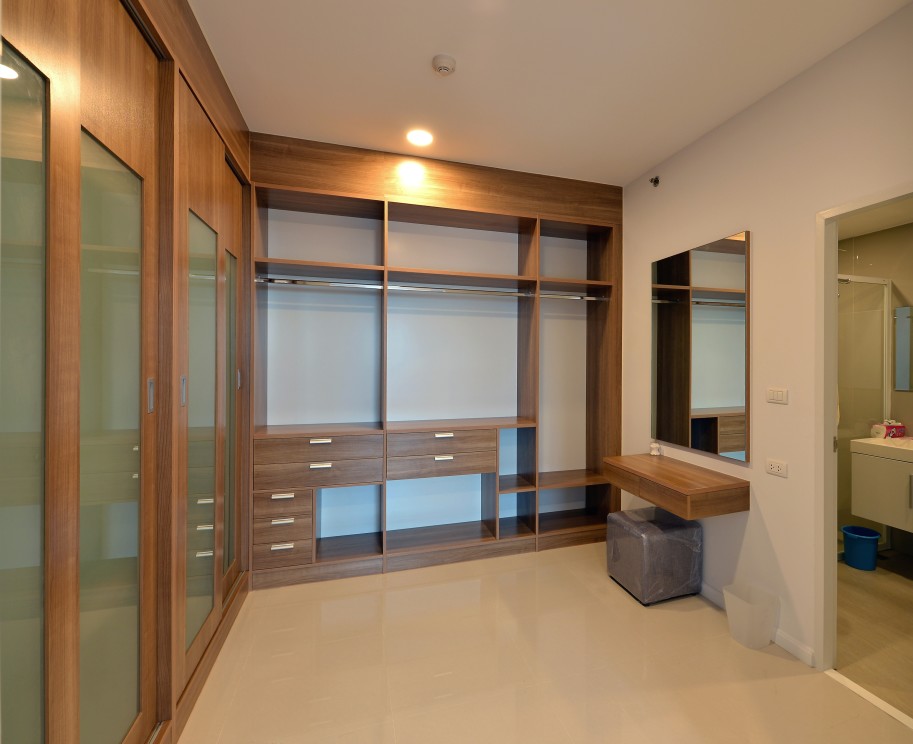 #2. Don't forget closet space.
Most of us have a hard time determining how much space you'll really have when there's no walls for reference. If you have the option to go for a closet in the master bedroom, which most homes do, you can consider having a dual closet for you and your partner, walk-in closets, or more built-in space to allow for storage. You might think a standard closet is enough but once you have a large closet, you'll wonder what you ever did without it.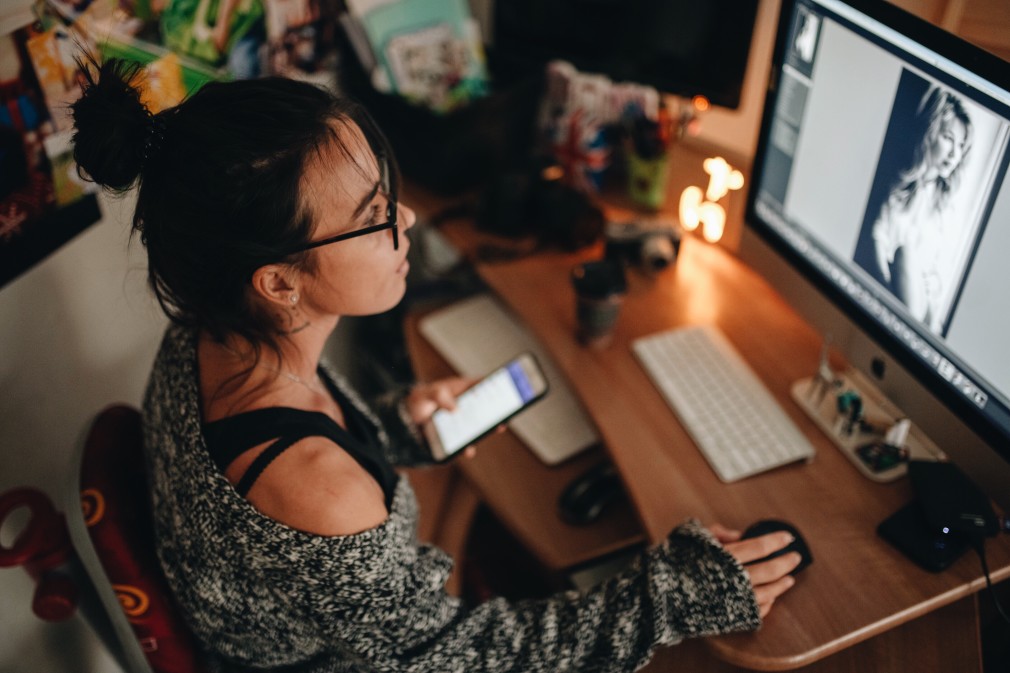 #3. Consider an office.
With so many more of us working from home, the need for a home office is greater than ever. Decide how many hours you're planning on spending at an in home office and how you'll use that space for other things if necessary. Will that need to be away from the rest of the family to provide a quiet work environment? Will you need built-ins? How big will you need it and will you want multiple windows to allow for natural light and viewing of the outside?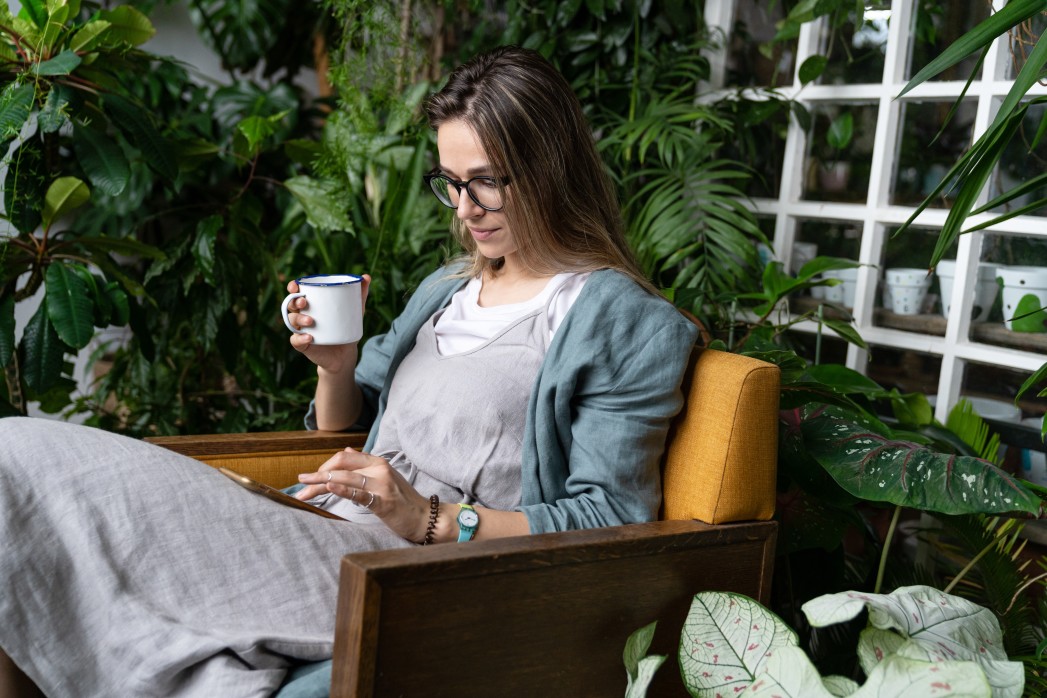 #4. Consider an indoor garden.
Again, with more of us staying at home, the need for activity and varied lifestyle is more prevalent than ever. The idea of an indoor garden can be elegant and sophisticated. Ceiling plants, wall gardens, and indoor/outdoor living environments are becoming more popular. They offer a healthy lifestyle and the abundance of greenery and oxygen throughout your home as a more calming environment to the household in general.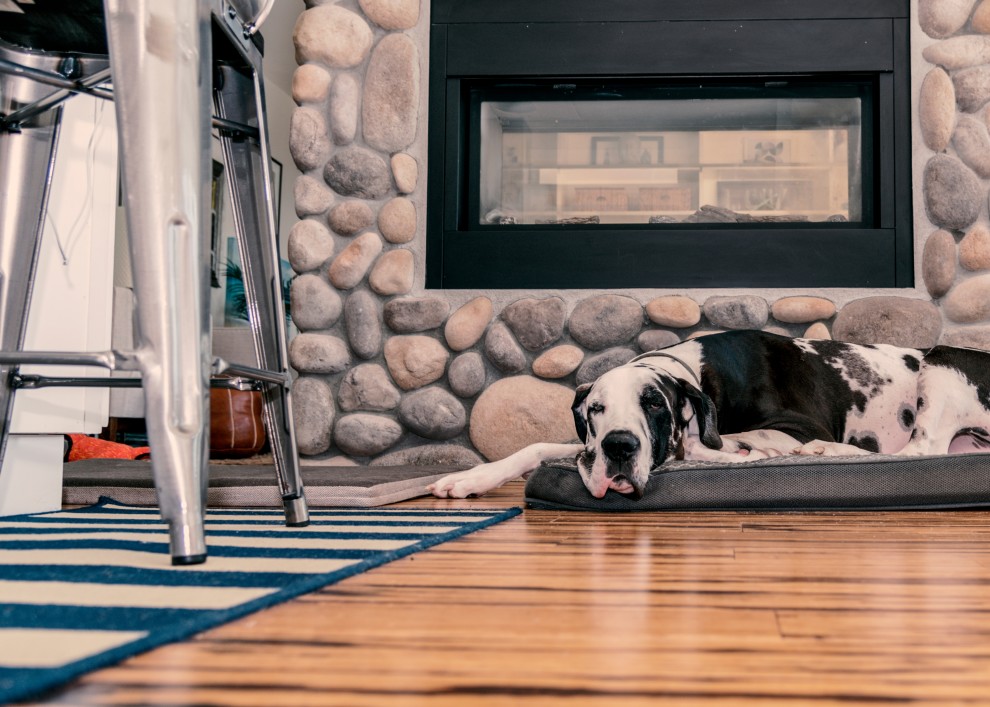 #5. Flooring.
Don't neglect this important piece of the puzzle. Sometimes carpet or even hardwood floors are an afterthought but you need to consider your lifestyle now before putting in new flooring. Do you want the home to have a cooler feel? Hardwood flooring or tile might be a better option. If you're looking for more of a warmer touch, carpet might be ideal in the bedrooms and family rooms. Take a look at model showrooms so you have a better idea of which flooring goes with which room best.
Designing a home from the ground up can be stressful but don't neglect these five simple tips and ideas. By hurrying through the process, you may end up regretting some of your decisions later on. Take the time to find the best features, design, and materials for your lifestyle both now and in the future.
More Tips for New Homeowners:
Check out all New Construction Homes