10 Things to Look For When Buying New Construction
Posted by Mark Ciochon on Thursday, April 30, 2020 at 7:20 AM
By Mark Ciochon / April 30, 2020
Comment
Woodland Homes is Omaha's premier home builder with eight developments around the Omaha area including Aspen Creek, Ashbury Creek, Northridge, and Westbury Farm, just to name a few. If you're planning on a new construction home, it can be an exciting adventure but there are some things to know about the process before jumping in to the purchase. Here are 10 things all homebuyer should know about purchasing new construction property.
#1. Understand the home buying process.
This is slightly different than buying a ready-made home. Educating yourself ahead of time on the cost, process, and time can save you a lot of stress. Doing a little bit of research on the communities, understanding how to buy a new construction home and how much input you have is essential. Understanding neighborhood details, as much as you can about the builder, and the choices you have is one of the first steps to buying new construction.
#2. Choose an agent that specializes in new construction and specifically in the area in which you want to buy.
We specialize in Woodland Homes and their eight primary communities around the Omaha area. Because of this, we understand the process, pricing strategies, how to buy in these communities, and the questions to ask your builder to make sure you get everything you're looking for. We also have lenders that specifically work with new construction homes so that you get the best rate and the best program for your needs and your finances.
#3. Understand what comes standard and what is an upgrade.
Upgrades can add up quickly so it's important you have a list of what you really want in a home and those that you might need to forgo based on your budget. Buying a brand-new home means you call the shots and you get to decide what custom features your home will have. Do you want quartz in the kitchen? Now is the time to choose the color and design. Custom cabinetry? Custom flooring? Upgraded crown molding or baseboards? While details can get a little overwhelming, it can be exciting to piece together your perfect dream home. But, understand your budget and how much upgrades can really add to the total cost. But, if you're going to do it, now would be the time so that you can roll everything into the mortgage payments.
#4. Ask about incentives.
Many new home builders, especially right now, are looking to entice buyers by offering certain incentives. You might ask about free or discounted upgrades, closing costs contributions, energy-efficient features, assistance with your existing home sale, or interest buydowns. You never know unless you ask and each lender may have something different that they have worked up with the builder to provide an incentive for new buyers.

#5. Never neglect the home inspection.
Your final walk-through is the chance to look over everything with a fine tooth comb and have the builder correct, repair, or replace problems or mistakes, but this is in no way a substitute for a home inspection. Even brand-new homes should be inspected for durability, stability, and integrity. If something is installed incorrectly, an inspector will definitely find it right away. Accompany your inspector through the home during the inspection asking questions and learning as much as you can about your investment.
Related: 5 Things to Look for During the Final Walk-through
#6. Which type of loan is the best option?
When building a new home you may have construction to permanent home loan. This is ideal for those with construction deadlines and a contractor with a history of completing each phase of construction on time. This type of loan pays the builder as the work is completed then the cost is converted into the mortgage once you close. This allows you to lock in an interest rate at closing rather than having different interest rates throughout the process.
#7. Ask questions to feel comfortable with your builder.
Make sure that the builder has at least two years of experience building your type of home. Ask about insurance, licenses, and the builder's creditability and client satisfaction.
#8. Consider resale value when designing.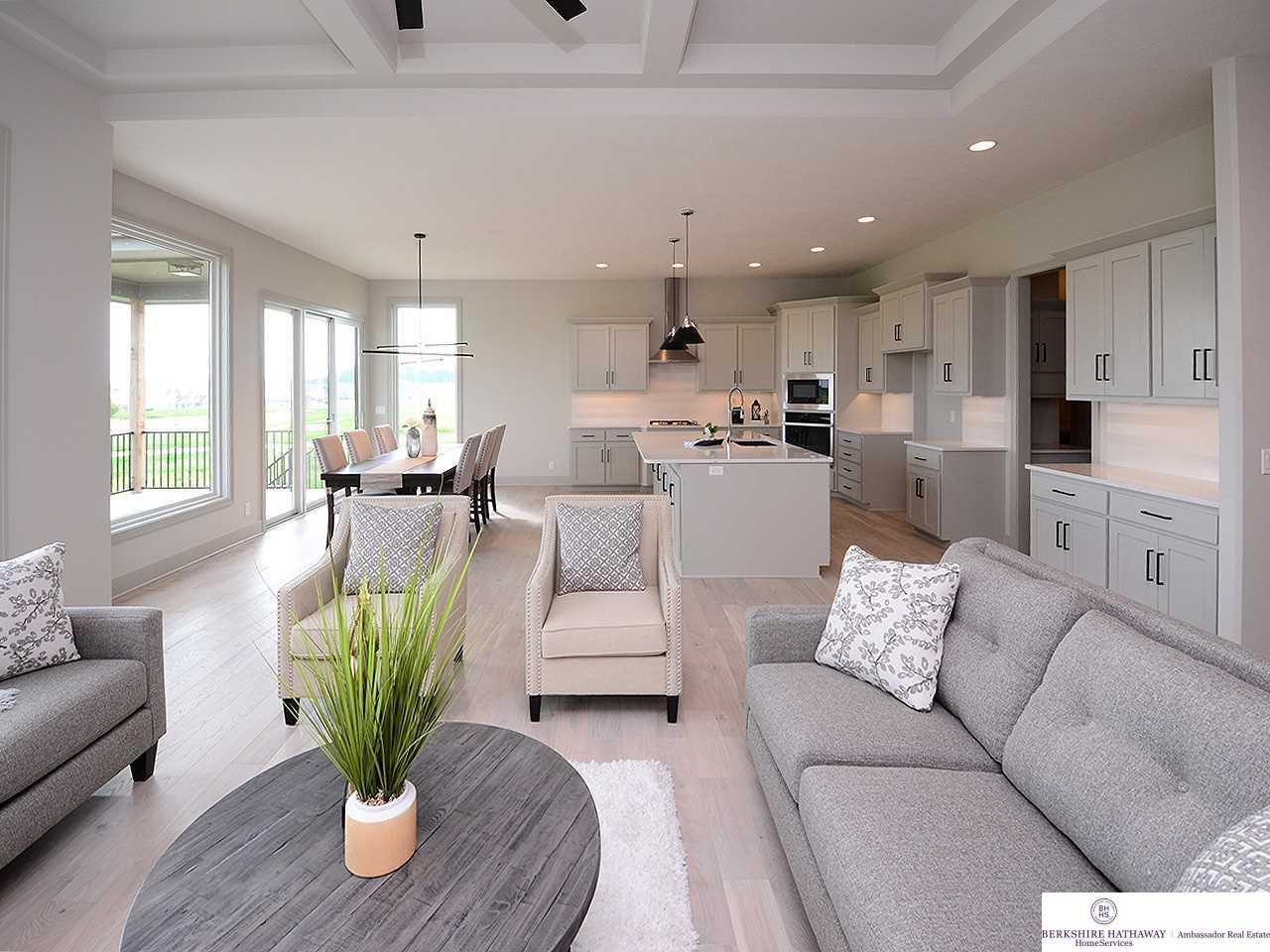 While you're probably not thinking about selling your home just yet, chances are you will sometime in the future so consider resale value when designing now. If you are so custom that only you would find your taste appealing, perhaps tone it down slightly to appeal to a wide range of buyers in the future. Of course, this is always just a suggestion because this is your dream home and you should love it exactly the way it is.
#9. Is Title Insurance necessary?
Title insurance protects you against disputes over the legal transfer of your land title. Most likely the transfer of the property has already been legally covered since it's a brand-new lot but if you're buying land outside of a planned community, consider purchasing title insurance just in case this land has been passed down through generations and there's ever a dispute in the future.
#10. Consider location when building.
If you are the first homebuyer in the community remember that you'll have to endure construction noise and traffic for several months. If you are one of the last buyers in the community, chances are you won't have to deal with any construction noise and will simply get to enjoy a completed subdivision. Sometimes getting the very last home in the subdivision means you'll have the best upgrades and the best landscaping as this home was typically the model showroom property for the entire development. While this might not be a concern, it is something to consider.
When you're ready to look at new homes in Omaha check out Woodland Homes. Browse all new subdivisions below and contact us anytime for information on new construction or to get started in the process.